Thank You for supporting
Embrace A Stream!
Thank you for making Trout Unlimited a huge success!
Thank you for helping make the Embrace A Stream Challenge great success that it was!
Together, we helped support important, local conservation and education programs all across the country and provided the resources that hundreds of local Trout Unlimited volunteers needed to take care of the rivers they love!
You truly heeded the call to "Give Where Your Fish" in a big way!
Thank you!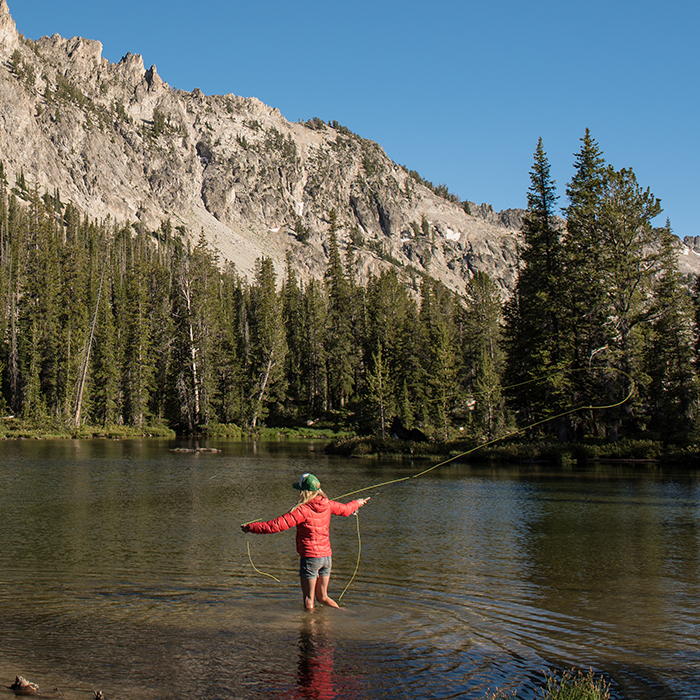 Prize Winners Announced!
Congratulations to all Embrace A Stream prize winners and a huge thanks to those who helped each chapter earn them!
Click here to see who won.